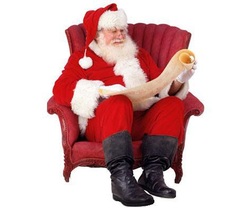 Christmas fun
How do yolu say Merry Christmas in...
France ... Joyeux Noël
Hwolland...Vrolijk Kerstfeest
Japan...Kurisumasu Omedeto
Denmark...Glædelig Jul

Christmas Humor (?)
When the bald man got a comb for Christmas he said, "Thanks, I'll never part with it!'
What do you call a kid who doesn't believe in Santa? A rebel without a Claus.
A Christmas thought, stressed is desserts spelled backward
When you get old enough to not believe in Santa Claus is when start getting clothes for Christmas
Santa's helpers are called subordinate clauses
What goes oh, oh, oh? Santa Clause walking backwards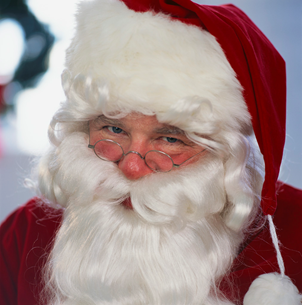 Celibate in your own way
Pardon me when I say
Merry Christmas
~G. Eldon Smith

Comments
Please leave your comments in the box "Added Comments" or in the "Contact Us" page in the menu.