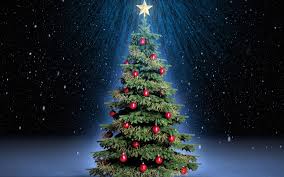 Quotes
"Then the Grinch thought of something he hadn't before! What if Christmas, he thought, doesn't come from a store. What if Christmas...perhaps...means a little bit more!"
― Dr. Seuss, How the Grinch Stole Christmas!

"The main reason Santa is so jolly is because he knows where all the bad girls live."
― George Carlin

"Christmas is doing a little something extra for someone."
― Charles M. Schulz

"In the old days, it was not called the Holiday Season; the Christians called it 'Christmas' and went to church; the Jews called it 'Hanukkah' and went to synagogue; the atheists went to parties and drank. People passing each other on the street would say 'Merry Christmas!' or 'Happy Hanukkah!' or (to the atheists) 'Look out for
that wall.' --Dave Berry


Two Miles High and Six Feet Under excerpt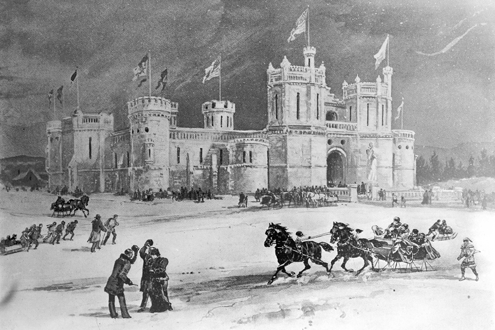 Coyle and Sarah are walking back to the rented cabin after having dinner at the hotel restaurant. Coyle is carrying their daughter Leona, and Sarah is admiring the light snowfall.

Coyle decided to use the same argument with Sarah that had been successful when he used it with Doc James. "Besides, I've been told that George's father Mr. Polanski may have reason to be unhappy with the Ice Palace and the whole Carnival Planning Committee. Maybe young Mr. Polanski will slip and say something I can use. That's all there is to that." What Coyle said came out a little gruffer than he meant it to sound.
"Ha," said Sarah.
Coyle noticed that when she thought she crossed some imaginary line, Sarah changed the subject.
"The snow covers all the ugly things that we humans leave strewn about. Everything looks new. Everything looks clean and white. Look, the moonlight is so bright you can see the shadows on the snow."
Coyle thought, shadows of bad things to come most likely.
"But it is always so gosh damned cold," Sarah finished her thought, and pulled her fur collar up tighter.
It was the first time Coyle had ever heard Sarah swear. Yah, she even talks like a lawyer, and she is gosh damned good at it.

EnerSys Batteries in Space
Steps to avoid space flight disasters such as Challenger and Apollo 13 have been reported in the Boulder Daily Camera. Longmont, Colorado's plant for EnerSys, a Reading, Pennsylvania corporation, makes batteries that will provide power to the steering Launch Abort System. In emergency situations the system will separate the part of the capsule where the crew is housed from the rocket. The option to abort was not available to previous space shuttles.

During a tour of the Longmont facility, Charles Lundquist, Deputy Manager of NASA's Orion Program said to EnerSys engineers,"You truly are leading the way to Mars. This is the spacecraft that will take us back to the moon and beyond....and y'all are part of it."

Private companies in 48 states and 10 European countries are involved in making parts and services for NASA's deep space program. In Colorado 250 companies have a part in the design and manufacture of parts for NASA programs. Eventually, nobody is saying when, the Orion will take a crew to Mars and back.