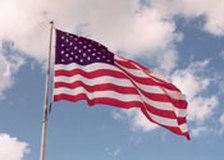 Home of Heroes
Pueblo, Colorado is best known as the site of the Colorado State Fair held there every Aug. 25–Sept. 4. But Pueblo is also known as the Home of Heroes for good reason. In 1993 Colorado Representative Scott McInnis had read into the Congressional Record that Pueblo and it's recipients of the Medal of Honor at that time was the only city to have four living recipients from the same hometown. The Pueblo City Council adopted the "Home of Heroes" theme.

Pueblo, is the hometown of four Congressional Medal of Honor recipients – William J. Crawford – Army – WWII; Carl L. Sitter -Marines – Korea; Raymond G. "Jerry" Murphy- Marines- Korea; and
Drew D. Dix- Army -Vietnam . The Medal of Honor is the highest military award that can be bestowed upon a member of the United States Armed Forces. The medal is presented by the President in the name of Congress. Often the honor is known as the Congressional Medal of Honor.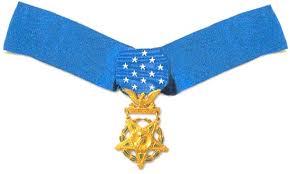 The Medal of Honor Memorial in Pueblo was created to honor Pueblo's four Medal of Honor recipients. The project was to be four individual statues with additional names of all Medal of Honor recipients included. As the memorial project progressed, the Foundation was created from a committee of citizens. The group decided to invite the Congressional Medal of Honor Society to Pueblo for their national annual convention in the year 2000, so they could be a part of the unveiling.

Montrose, Colorado Ute Indian Museum
The new, expanded Ute Indian Museum is now open and offering multiple educational opportunities for youth and adults. Adults:Lectures, guided tours, and reading material; Youth: homework help, family activities, and ways to get involved in history.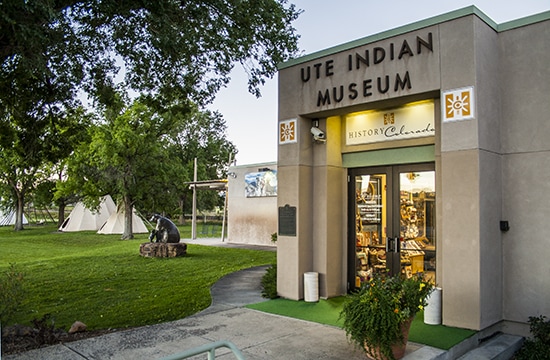 Open Daily from 9 am to 5 pm
Admission:Members: Free, Adult: $6.00, Senior (65+): $5.00, Student (6-16): $4, Child (5 & under): Free
Closed Thanksgiving, Christmas and New Year's Day
Address:17253 Chipeta Rd. Montrose, CO 81403

Grandparents
Have you ever met a Grandparent whose Grandchild was average or below average?
Me neither.

Comments
Please leave your comments and questions in the form under the "Contact Us" tab in the menu above.