Quote
Adversity causes some men to break; others to break records. ~William Arthur Ward

Olympic Quiz
Match the names and faces with facts below about the person's life or career.
(Answers at the bottom of the blog)

Michael Phelps


Esther Williams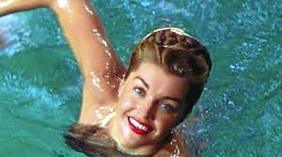 Buster Crabbe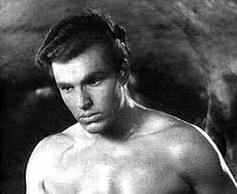 Amy Van Dyken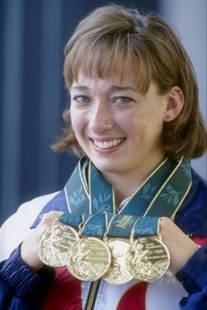 Missy Franklin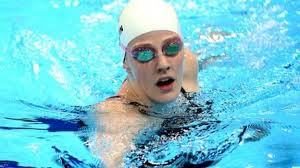 Johnny Weissmuller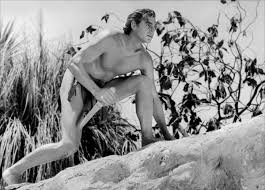 1. He won a gold medal in swimming and then went on to a movie career. He played Tarzan and Flash
Gordon.

2. She suffered from severe asthma throughout her childhood and into adulthood. She began swimming on
the advice of a doctor as a way to strengthen her lungs to cope with her condition and prevent future
asthma attacks. She grew up to be six feet tall and an Olympic medal winner in a big way.

3. Her movies always included at least one swimming scene regardless of whether it fit the plot.

4. He once boasted, "I never lost a freestyle race, never, not even at the YMCA."

5. Both of this swimmer's parents have dual citizenship, Canadian-U.S., but the swimmer was born in
Centennial, Colorado.

6. In the sixth grade this medal winner was diagnosed with ADHD (attention deficit hyperactivity disorder). To
burn excess energy, swimming was recommended.


Opinion
School teachers are often criticized because they get paid for a whole year, but they get three months of vacation each summer. How many months do pro-football players get off during their "off season?" Denver Bronco's linebacker Von Miller is guaranteed $70 million over five years. Teachers don't earn $1 million over a lifetime. Maybe teachers should play football.

More Olympic Trivia
Greece won the most medals (47) at the first Summer Olympics in 1896. There were no Winter Olympics until 1924 when they were introduced in France.

When were the Olympics Games first hosted in South America? This year's Olympics in Rio de Janeiro will be the first Olympics held in South America.

Swimmer Michael Phelps holds the record for the most medals in one Olympics with eight golds surpassing Mark Spitz's five.

Figure skating was included in the Summer Olympics before the Winter Olympics were introduced in 1924.

There are seven grams of gold in Olympic Gold medals presented today.

Quickies
Stalking is when two people go for a long romantic walk together but only one of them knows about it.
You kill vegetarian vampires with a steak to the heart.

Answer to the Quiz
Michael Phelps (6)
Esther Williams (3)
Buster Crabbe (1)
Amy Van Dyken (2) Born in Englewood, CO
Missy Franklin (5)
Johnny Weissmuller (4) He also played Tarzan.

Comments
Please leave your thoughts and opinions in the form under Contact Us in the menu above