Quotes
Thanksgiving food, feasting, and fun
Now that it's over and done.
Buying, wrapping, buy some more
Christmas time is such a chore.
~G. Eldon Smith

Common Sense
Everyone knows what is black and white and red all over. It is a newspaper.
But do you know what is red when it goes into the water and black when it comes out?
Or do you know what is black when it goes into the water and red when it comes out?

What connects two people and only touches one?

How much dirt is in a hole 3 feet wide x 3 feet long and 3 feet deep?

Answers below.

Commercial Break
Murder in the Rockies is a perfect holiday present, inexpensive, hours of entertainment , and it is easy to wrap.
From the back cover: As his first case after law school, Andrew Coyle is hired to defend a rancher accused of murdering a miner. Public opinion and all the circumstantial evidence are against his client and the tenderfoot lawyer. He decides that he must find the real killer in order to prove his client's innocence. That task gets Coyle shot at, nearly burnt up in a cabin fire, and beat up in a barroom brawl. Along the way, he meets the haberdasher's daughter, and a rocky romance ensures.

Murder in the Rockies is available through most ebook retailers and at bookstores everywhere. If they do not have it in stock, they can order it from Ingram Distributors.

Palindrome
Murder for a jar of red rum. (Murder seems to be the theme for this weeks blog.)

Common Sense Answers
A red hot iron goes into the water red and comes out black
A lobster goes into the water black and comes out red
A wedding ring connects two people but only touches the person wearing it.
None, all of the dirt is taken out and that is why it is a hole.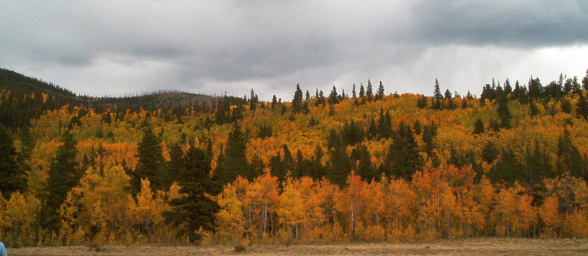 Did You Know?
Colorado is the nation's leader in producing beer, with nearly 150 breweries statewide. Some of the top brewing companies in the country are housed in Colorado, such as New Belgium Brewing, Oskar Blues and Odells Brewing Company. Additionally, both distilleries and wineries have significant growth potential, with Colorado's two wine regions already generating significant economic activity annually for wine-based tourism.

Comments
We would like to hear from you. Use the box "Add Comments" for your questions and opinions.