Quotes
It does not require many words to speak the truth. ~ Chief Joseph
Science has become politicized, and that's an embarrassment. ~ Seth MacFarlane
Quiz
You do not need to be a Coloradoan to do well on this quiz. It helps if you read Thoughts and Opinions regularly.
Match the picture numbers of the famous Colorado personalities to their lettered names below.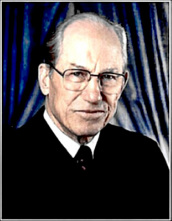 1.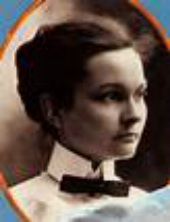 2.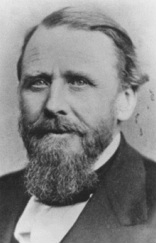 3.


4.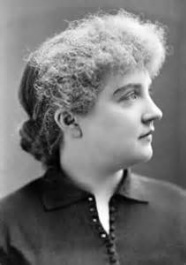 5.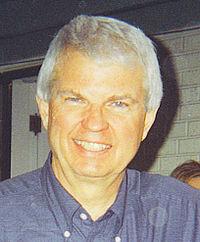 6.

A. Susan Anderson
B. John Evans
C. Molly Brown
D. Richard Lamm
E. Soapy Smith
F. Wizzer White
G.
Henry John Deutschendorf Jr,
H Baby Doe Tabor
Answers Below
Colorado Ski News
Update

We counted eleven areas open this morning.The following ski areas are reported as open for skiing by Ski Country USA. The list changes daily. One should contact the area of interest before going to be sure they are open.
This weekend eleven ski areas are operating: Arapahoe Basin, Copper Mountain, Eldora, Loveland Ski Area, Monarch, Winter Park and Wolfcreek Pass. Several areas have not started their ski seasons yet.
Monarch Mountain has announced they will open November 20. Monday or Tuesday a major snow event occurred which will certainly help to build some snow bases on the runs. Traditionally Thanksgiving is the opening day for most ski areas. In 2015 the Thanksgiving tradition will likely hold. Weather permitting.
News and Rumors from the World of Books
The second Andrew Coyle mystery is looking for an agent to find a publisher for
Two Miles High and Six Feet Under
(A Tale of Leadville,Colorado, Elevation 10,152 feet above sea level.)
Excerpt
While they waited in line to get off the train, a fellow passenger commented to Coyle, that if Coyle was going to Leadville on business, there had been lots of money made in the Two Mile High City in the '80s, but things were a little tight now during the depression. Then he added, "At least Leadville is not the violent town it was in the old days."
All during the last leg of the trip over Fremont Pass, and into Leadville, Coyle heard the train's wheels bouncing along, over the narrow-gauge tracks repeating their warning, "Vio-lent town, vio-lent town, vio-lent town…" ~
Two Miles High and Six Feet Under


If you are wondering, "Who is Andrew Coyle?" The first Andrew Coyle mystery, Murder in the Rockies
is available at fine book stores and electronic retailers.
http://www.amazon.com/Murder-Rockies-Andrew-Coyle-Eldon/dp/1938467701/ref=sr_1_1?s=books&ie=UTF8&qid=1406579112&sr=1-1&keywords=murder+in+the+rockies&dpPl=1#reader_1938467701


Answers to the Quiz
1. F
After his football playing days at the University of Colorado and for the Pittsburgh Steelers, Byron
"Whizzer" White became a lawyer and eventually a Supreme Court Justice.
2.
A
Susan "Doc Susie" Anderson, a pioneer physician in western Colorado mining towns, namely Fraser.
3. B Governor John Evans, Colorado Governor. A mountain, and a
Denver city street are named after him.
4. G. H
enry John Deutschendorf Jr. singer, songwriter, performed under the name John Denver. John, a
longtime resident of Aspen wrote many songs that were inspired by Colorado.
5. H. Baby Doe Tabor honored her husband's dying words "Hang on to the Matchless" a mine near Leadville.
In poverty, she froze to death in a cabin near the mine.
6. D. Governor Richard Lamm was the Governor who led the movement for Colorado to turn down hosting the Winter Olympics.


Comments

We would like to hear your comments and suggestions. Use the "Contact Us" in the menu above.