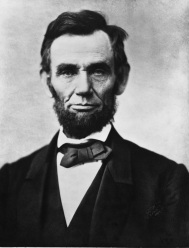 Quotes
Loyalty to the country always. Loyalty to the government when it deserves it. ~Mark Twain

The more you observe politics, the more you've got to admit that each party is worse than the other.
~Will Rodgers

To err is human. To blame someone else is politics. ~Hubert Humphrey

You can fool all the people some of the time, and some of the people all the time, but you cannot fool all the people all the time. ~Abraham Lincoln


Election News, Ready or Not
Election, first Tuesday in November, 11/3. Presidential election 2016, one year away. Can you believe one whole year of campaigns and campaign TV commercials? Does anyone believe that none of the issues will change in a year?

The news media is accused of asking stupid questions. Why shouldn't they, when they know the politician won't answer the question. The politician's answer, no matter how irrelevant, will be what they planned to say anyway, because it is so important it has to be said.

The Joke Is On Us
When you get bladder infection, urine trouble.
What do you call a dinosaur with an extensive vocabulary? A thesaurus.
What's the difference between ignorance and apathy? I don't know and I don't care.
Learn sign language, it's very handy.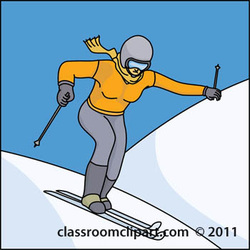 Colorado Skiing
The Colorado High-country has experienced some unusually warm weather through most of October. The warm spell has given us beautiful fall colors, but has not given skiers their "White Gold' Colorado Champagne Powder.

Two of the highest in elevation ski areas opened Thursday, October 29, with the aid of snow-making equipment. Arapaho Basin and Loveland ski areas started the lifts Thursday 9:00 am.

Wolf Creek Ski Area and Keystone Resort will get on the band wagon and open November 6.

Read
Rather than playing in the snow, you would like to curl up with a gooood book and hot chocolate. Try Murder in the Rockies, an exciting mystery available at most electronic retailers...and fine book stores every where.

Comments
We would like to hear from you. Please leave your comments in "Contact Us" in the menu above.