Quotes
Climb the mountains and get their good tidings. Nature's peace will flow into you as sunshine flows into trees. The winds will blow their own freshness into you, and the storms their energy, while cares will drop away from you like the leaves of Autumn.
John Muir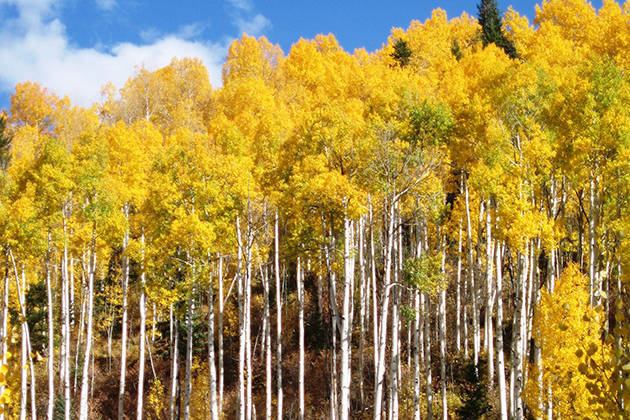 Gather leaves and grasses, Love, to-day; For the Autumn passes Soon away. Chilling winds are blowing. It will soon be snowing.
John Henry Bone

Quiz
Who are these people? What do they all have in common? Answers below.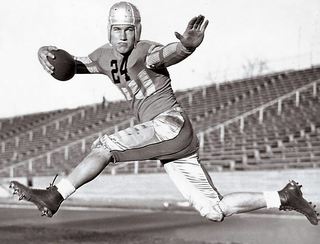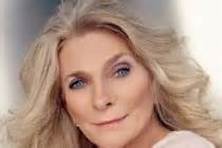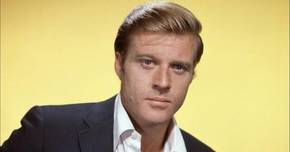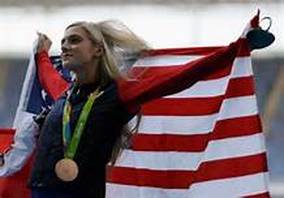 Excerpt From Two Miles High and Six Feet Under
Coyle is interviewing Gus DeLeo, the Chairman of the Parade Committee

Coyle snickered. "Speaking of politicians, Burton Poindexter was Assistant Treasurer. What do you know about him?"
"Like most politicians he started out honest and true to his word. The last time I saw him, toward the end, he had a sneaky little smile that made me suspicious. Never trust a man who doesn't drink and still walks around with a smile on his face."
"Did you know Charlie Christmas the muleskinner? They say he walked under a falling bullet on New Year's Eve."
"Violent town. Always was violent, and as long as there's gold and silver in them hills, it always will be."
Coyle thanked DeLeo, put on his hat and gloves, before started out the door. Out of the corner of his eye he saw DeLeo take the pipe out of his mouth, and throw the unlighted pipe across the room, hitting the stove.

Doctor Puns
I just found out I'm colorblind. The diagnosis came completely out of the purple.

"Doctor, there's a patient on line 1 that says he's invisible" "Well, tell him I can't see him right now."

Dr.'s are saying not to worry about the bird flu because it's tweetable.

Answer to Quiz
1. Glenn Miller (band leader in the '40s)
2. Byron "Wizzer" White (later Supreme Court Justice)
3 Judy Collins (popular singer)
4. Robert Redford (movie actor)
5. Emma Colburn (Olympic steeple chase runner)

All attended the University of Colorado

Baseball News
It is that time of year when Major League Baseball keeps baseball in the news year- around by giving out their awards for last season's performances, Most Valuable Player etc.

Charlie Blackmon was overlooked in the MVP race because it is a popularity contest and players from major population centers are more popular with the sportswriters who do the voting. There is a general bias against Coors field because "the ball goes farther in the thin air."

With 104 Runs Batted In (RBI), 37 Home Runs, and 14 Triples, Charlie Blackmon led the league or was tied in all three categories. Other players were as good or close in one category, but nobody had Charlie's stats in all three.

His numbers were as good in games away from Coors field as they were at the Rockies home field. Blackmon must wonder what it would take to be considered in the final top four of MVP voting.

Norland Aranado won his 5th Gold Glove at third base. That means he was the best fielding third baseman in the league for five straight years. D.J. LeMahieu won his second Gold Glove as the best second baseman.

Sad news, Roy Halladay's sudden death Tuesday in a plane crash off the coast of Florida was a shock to the MLB community. Halladay,40, was the pilot and only passenger in the plane when it crashed into the Gulf of Mexico Tuesday afternoon.

Roy was a Denver native. He was the star baseball player at Arvada West high school where he graduated. In the major leagues his is dominance stretched for more than a decade. Halladay will surely be as good bet to be picked for the Hall of Fame one the first ballot when he becomes eligible in 2019. He is considered one of the best if not the best baseball player to come out of Colorado.