Colorado Ski Areas
Most ski areas try to open by Thanksgiving weekend if the weather and the snow-gun cooperate, So far only six areas are open on a limited basis.
Arapahoe Basin Ski Area
Breckenridge
Copper Mountain Resort
Keystone
Loveland
Wolf Creek Ski Area
Driving past Copper Mountain, Saturday 11-10-17, we saw only saw one run open and the runs on either side were nearly bare. The one operating run was obviously augmented with artificial snow. Not to say that would be true of other areas but one should check to see what conditions are at areas with early openings before going. It could prevent disappointment. (or give you an extra day of skiing...bonus)
Veteran day Celebrations
Breakfasts and Parades and similar celebrations took place all over the state in cities and towns large and small, main streets, cemeteries, and places where Veterans memorials have been erected.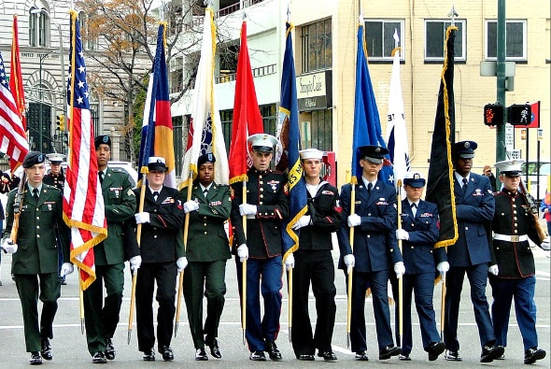 Excerpt from Two Miles High and Six Feet Under
Coyle is being reprimanded by Dr. James for lack of progress in his investigation when Millie the nurse barges in and interrupts the conversation.
.
"You better find out before this time next week. After the race, turn in your snowshoes. The rental on them is piling up and I don't see any…"
"Oh, excuse me, Hudson. I didn't know Mr. Coyle was in…"
"Damn it, Millie, how many times have I told you to knock?" Doc James said.
"We just got a call that another kid has a fever. Sounded like another scarlet fever. It's the Whiteside boy."
"Damnation and telephones. People wouldn't come all the way to the office to see me when they were sick. Since those confounded telephones were invented, sick people just call me on the phone and expect me to come running."
"You wouldn't have it any other way," Millie said, "having telephone service saves lives and you know it."
Doc James left in a hurry without having anything further. Meeting over.

Monarch Butterflys
Monarch Caterpillars eat milkweed leaves and grow rapidly. In 10-15 days their weight increases by almost 3,000 times. Milkweed contains toxins which does not hurt the Monarchs, but keeps the predators away.


.Monarchs navigate more than 1,500 miles to a site unknown to them when the started their journey. They sometimes travel from Mexico to Canada using thermal currents.In North America, the monarch ranges from southern Canada through northern South America. It has also been found in Bermuda, Cook Islands,
Hawaii
, Cuba, and other Caribbean islands
[
the Solomons, New Caledonia, New Zealand Papua New Guinea Australia, the Azores, the Canary Islands, Gibraltar, the Philippines, and North Africa. It appears in the UK in some years as an accidental migrant.