-Quotes

In the end, we will remember not the words of our enemies, but the silence of our friends. - Martin Luther King, Jr.

Guard against the impostures of pretended patriotism. -George Washington

There is nothing wrong with America that cannot be cured with what is right in America .William J. Clinton




Writers' Conference
Rocky Mountain Writers' Gold Conference coming soon. Rocky Mountain Fiction Writers are doing their annual conference, it is time to start planning if you haven't started already.
2017 Colorado Gold ConferenceSeptember 8-10, 2017Renaissance HotelDenver, Colorado
Book Your Hotel by 8/14
RMFW is one of the big conferences of the year. A chance to meet other writers, compare notes, have your stuff read while you do your elevator speech for a real agent. This year's keynote speakers will be
Diana Gabaldon, Sherry Thomas, Lori Rader-Day
and much more. Check out the RMFW websie.

Pollinators

"How does one become butterfly?' Pooh asked pensively.
'You must want to fly so much that you are willing to give up being a caterpillar,' Piglet replied.
'You mean to die?' asked Pooh.
'Yes and no,' he answered. 'What looks like you will die, but what's really you will live on."
― A.A. Milne

I am fascinated by the interactions between bees.
I am fascinated by the interactions between beekeepers.
---Marla Spivak

Plant flowers that attract Pollinators of all types. It will make your garden colorful and feed the butterflies and other creatures that spread the pollen.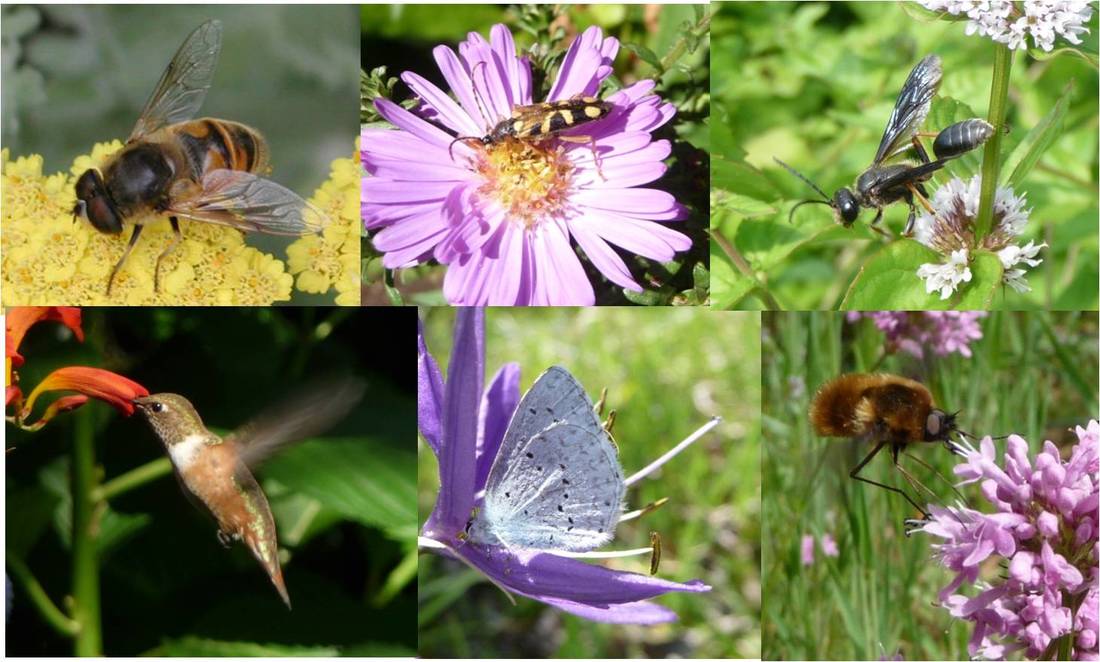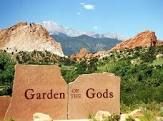 Garden of the Gods

By the 1870's, the railroads had forged their way west. In 1871, General Charles Elliott Perkins, the head of the Burlington Railroad, was urged to build his railroad from Chicago to Colorado Springs. Although the Burlington never reached Colorado Springs directly, Perkins did purchase two-hundred and forty acres in the Garden of the Gods for a summer home in 1879. He later added to the property but never built on it, preferring to leave his wonderland in its natural state. Perkins died in 1907 before he made arrangements for the land to become a public park.

Perkins' children, knowing their father's feeling for the Garden of the Gods, conveyed his four-hundred eighty acres to the City of Colorado Springs. It would be known forever as the Garden of the Gods "where it shall remain free to the public. Where no building or structure shall be erected except those necessary to properly care for, protect, and maintain the area as a public park."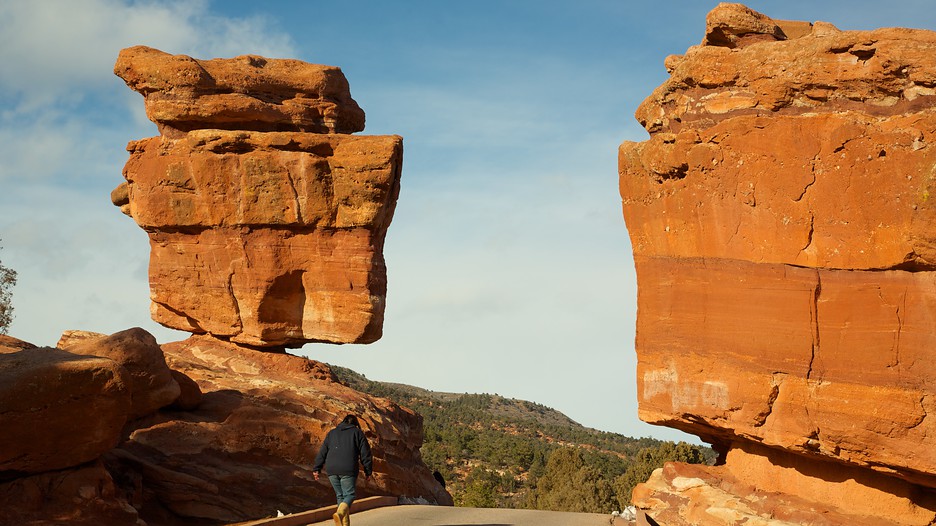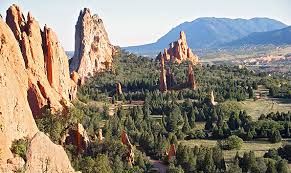 Garden of the Gods overall view. Spectacular scenery.