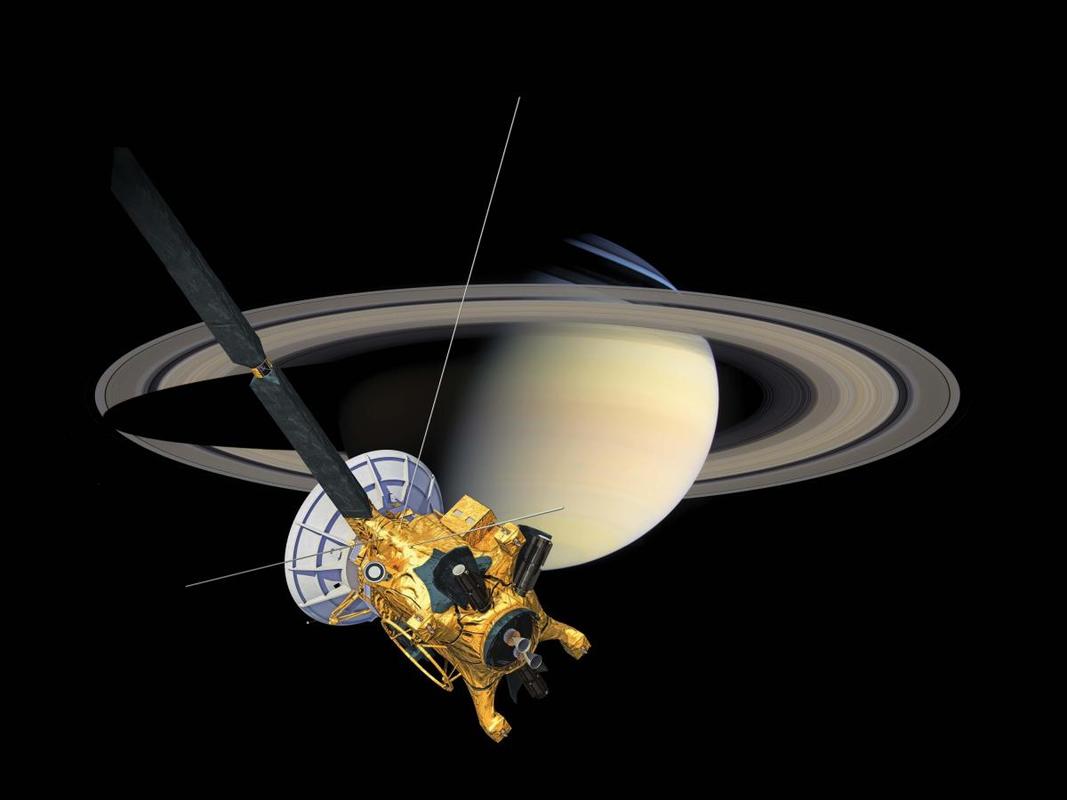 Puns
A pun is the lowest form of wit. But wit is the highest form of humor!
If you only get half of the joke, you are indeed a half wit.

Smoking and bacon can kill you. But smoking bacon will cure it.
Velcro: what a ripoff!
I need to look for my missing watch but I just can't find the time.
I was gonna tell an animal joke, but it was irrelephant

Excerpt from Two Miles High and Six Feet Under
The conductor announced that lunch was available in the Alma Café across the tracks from the station.
Passengers crowded the aisle and disembarked in a clamorous, boisterous gaggle.

While they waited in line to get off the train a fellow passenger commented to Coyle, that if Coyle was going to Leadville on business, there had been lots of money made in the Two Mile High City in the '80s, but things were a little tight now during the depression. Then he added, "At least Leadville is not the violent town it was in the old days."

All during the last leg of the trip over Fremont Pass, and into Leadville, Coyle heard the train's wheels bouncing along, over the narrow gauge tracks repeating their warning, "Vio-lent town, vio-lent town, vio-lent town…"

That night, as he tossed and turned, unable to sleep, Coyle chuckled now that he knew the meaning of Doc James's references to "complicating circumstances and a special situation." Coyle pictured Burton Poindexter frozen in a block of ice.

Readers have asked what Two Miles High and Six Feet Under is about and what is the plot. The sample above will give a careful reader a strong clue about the setting and the mystery.

Things You Didn't Know You Didn't Know
1. Montana has three times as many cows as it does people.

2.. The grizzly bear is the official state animal of California . But no grizzly bears have been seen there since 1922.

3. One recent survey discovered that "a steady job" is the number one thing that American women are looking for in a husband, and discovered that 75 percent of women would have a serious problem dating an unemployed man.

4.. According to a study conducted by economist Carl Benedict Frey and engineer Michael Osborne, up to 47 percent of the jobs in the United States could soon be lost to computers, robots and other forms of technology

Cassini Comes to an End
Gionvanni Domenico Cassini was. an Italian astronomer, engineer, and astrologer, Cassini made many valuable contributions to modern science. He become the principal chair of astronomy at the University of Bologna in 1650. While there, he made several scientific contributions that would have a lasting marks.However, it was his discovery of the gaps in Saturn's rings and four of its largest moons for which he is most remembered, and the reason why the Cassini spacectaft bears his name.

The Cassini project launched in 1997 and the spaceship reached Saturn in 2004. Other spacecraft have gone to and past Saturn but Cassini was the first to orbit Saturn. A University of Colorado team made observations of Jupiter's and Saturn's rings from the Voyager and Galileo spacecraft, which carried instruments designed and built at CU Boulder. Cassini also carried the same instrument package.Cassini was there for 13 years taking photos from every angle. It finally ran low on fuel and Program Director Earl Maize decided to end the program. Cassini was guided through one of the gaps that occur in the rings around Saturn and allowed to burn up like a meteor crashing through Saturn's atmosphere.

Comments

Our Comments Tab is not working. We will announce when Comments can be made, We look forward to hearing from you.